Introducing our
UpSkill programs
prepare your people for a future your organization will thrive in
EMPLOYERS ACROSS THE WORLD ARE ADJUSTING TO A NEW REALITY: TO CREATE CONTINUED VALUE FOR THE ORGANIZATIONS THEY WORK FOR, 50% OF THEIR EMPLOYEES NEED NEW SKILLS BY 2025.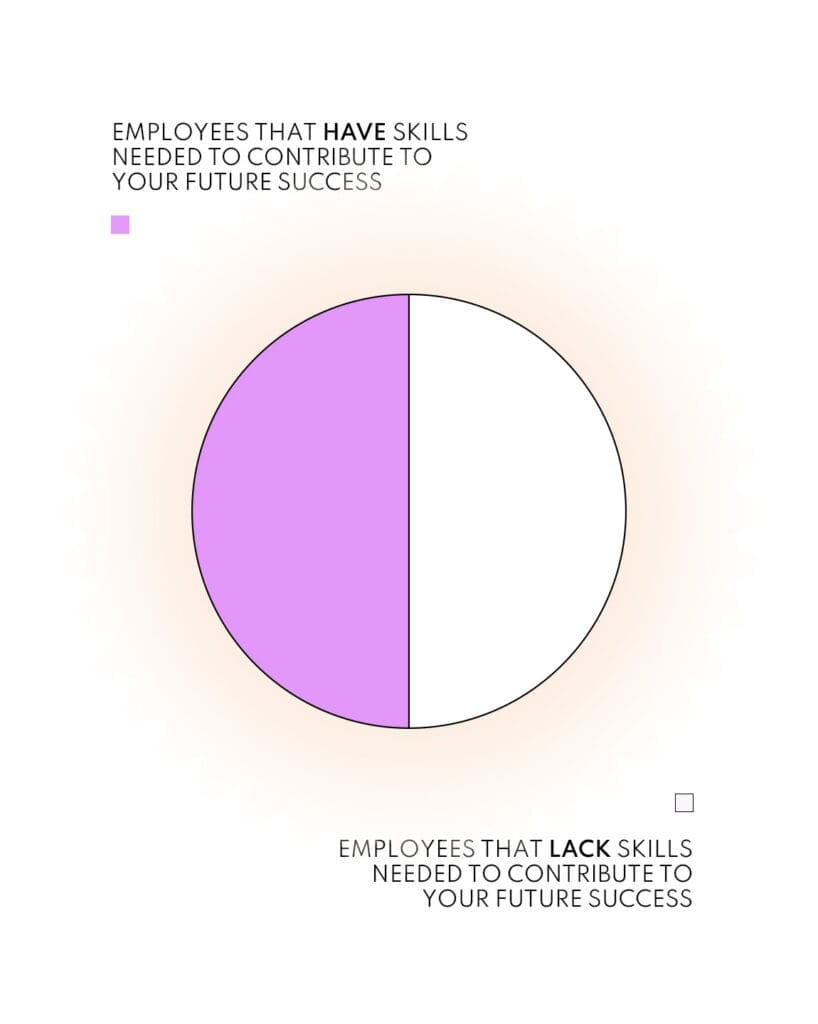 You know that this isn't so much about knowledge, but primarily about interpersonal, softer skills, such collaboration, leading and working remotely, motivation and resilience.
Your strategy might already have clear goals in place — but implementation continues to be a challenge. And you know that neglect risks losing talent that might be very difficult, or expensive, to replace.
HOW CAN YOU EQUIP YOUR TEAMS WITH ESSENTIAL SKILLS FOR THE FUTURE, WHILE MAKING PROGRESS ON IMPORTANT BUSINESS CHALLENGES?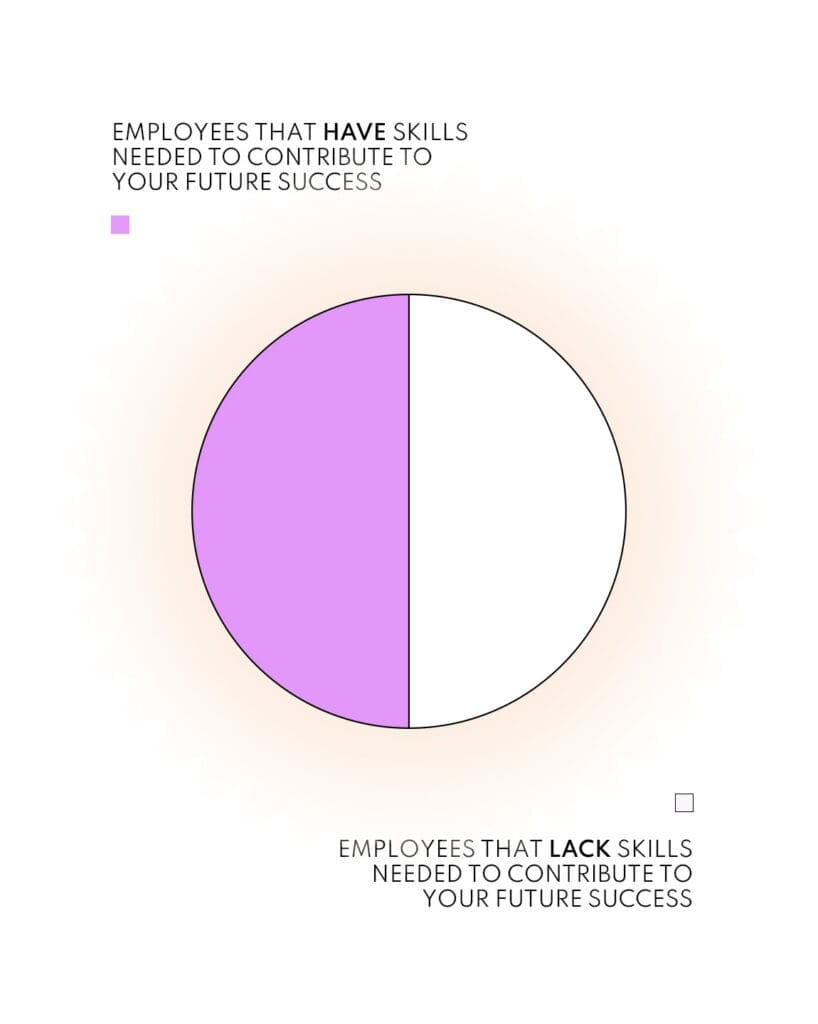 THE DO SCHOOL'S UPSKILL COURSES DELIVER THE FUTURE OF LIFELONG LEARNING: YOUR EMPLOYEES ACQUIRE ESSENTIAL NEW SKILLS AND IMMEDIATELY PUT THEIR LEARNING INTO PRACTICE BY WORKING ON BUSINESS CHALLENGES.
Blending on-demand with online live sessions, our scalable virtual courses create measurable outcomes for your employees and the organization – whether you want to focus on sustainability, digital collaboration , or another topic altogether. We empower your people to put the course content into practice, and inspire participants with insights from exciting experts.
The DO School brings years of transformation expertise to designing and delivering UpSkill courses that are specifically geared towards your people's individual learning and development needs, and the change you want to implement.
THE RESULT?
ENTHUSIASTIC EMPLOYEES WHO BRING THEIR NEW ABILITIES AND PASSION FOR TACKLING CHALLENGES INTO THEIR WORKING LIVES — DRIVING YOUR SUCCESS.
Companies who partner with us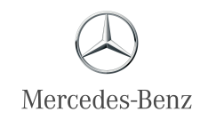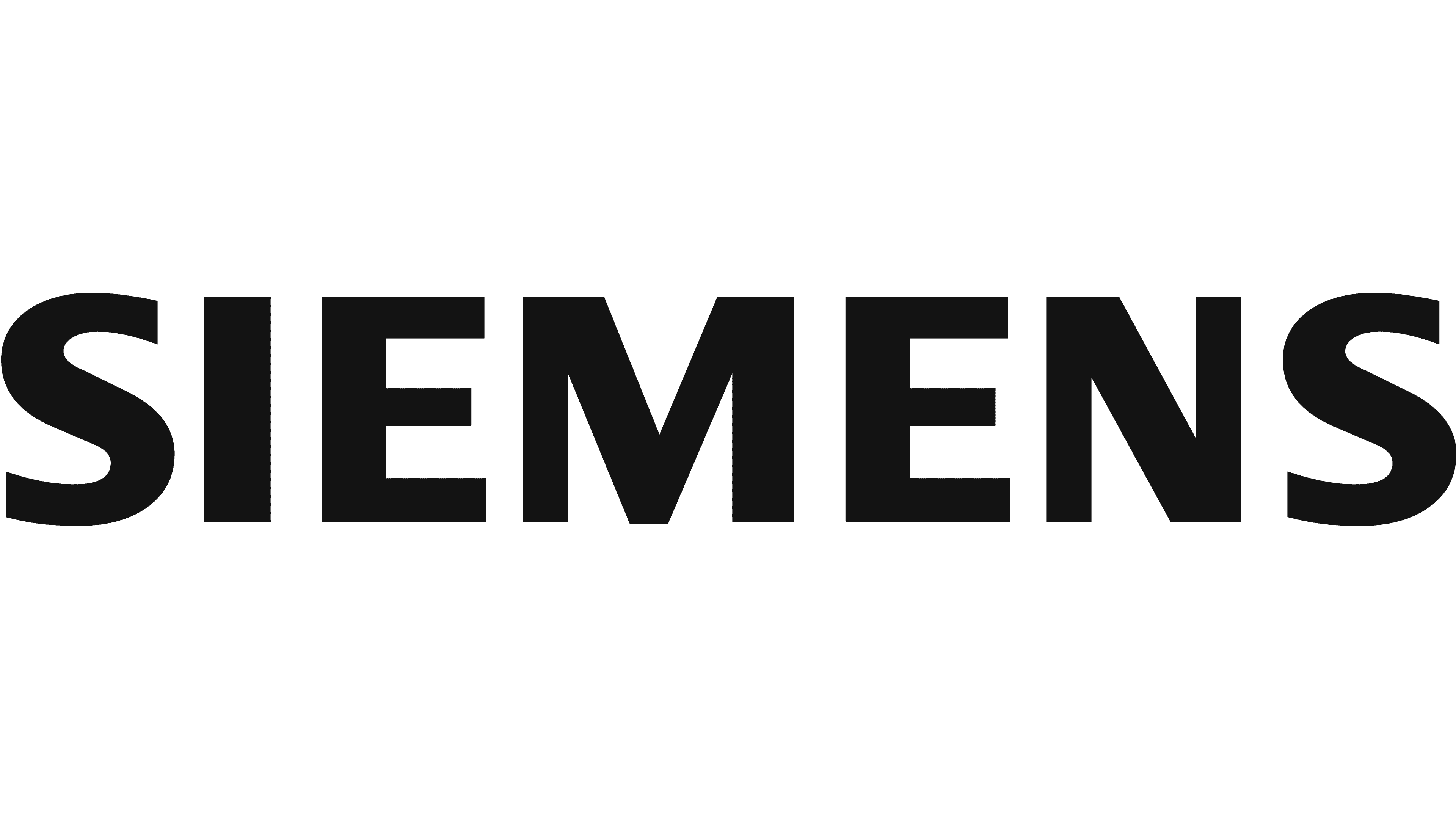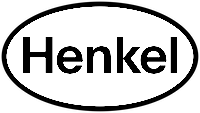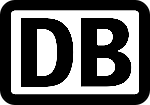 Equipping your people for the future with The DO School, you will:

ACCELERATE YOUR TRANSFORMATION
We help your teams to become aware of the challenges in change processes, understand individual leadership roles, and boost their communication skills.

COUNTERACT STAFF TURNOVER
By offering lifelong learning journeys with The DO School, you can set yourself apart as a future-oriented employer, boosting staff retention.

MAKE SUSTAINABILITY A SUCCESS FACTOR
We help build skills and mindsets for your green transformation and turn employees into innovators and influencers on sustainability.

INCREASE SATISFACTION AND EFFICIENCY IN YOUR TEAMS
By inviting your teams onto UpSkill journeys, you help create fulfillment and self-efficacy, strengthening the 'We' feeling within your organization.

REALIGN PURPOSE AND CULTURE
Use UpSkill to create a coherent combination between your organization's purpose and culture — making you future-ready and resilient.

REALIGN PURPOSE AND CULTURE
Use UpSkill to create a coherent combination between your organization's purpose and culture — making you future-ready and resilient.
On-demand learning and live online sessions as well as peer action groups
Around 2 hours per week for 8-10 weeks
Fully virtual, blending on-demand and live virtual sessions
What to expect from The DO School's UpSkill Courses
Benefit from live session, on-demand and interactive learning: our programs are designed to respond to individual needs and interests
Quickly get into action: our unique learning-by-DOing experience is based on the award-winning The DO Method to drive action
Experience effective peer group learning: participants will work in small teams of like-minded professionals
Learn with renowned experts: from Nobel Prize nominees to C-Level executives, leading practitioners contribute to a self-paced learning experience
World-class program designers and facilitators
Our facilitators excel at co-creation and collaboration: they understand participants' needs and know how to use facilitation, moderation and training to guide different groups through their individual journeys.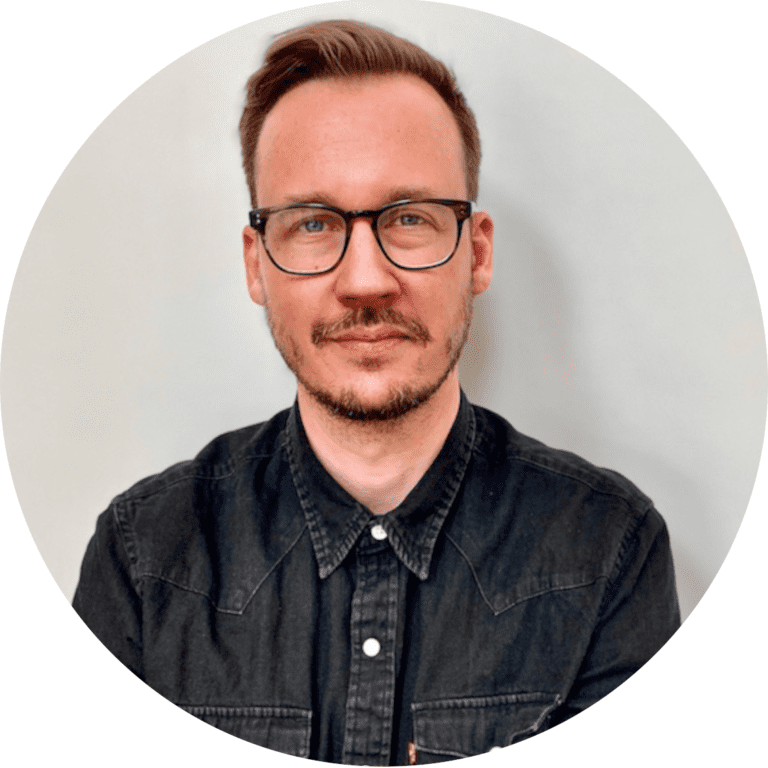 HAUKE STACHOW
Senior Director of Leadership Development & Intrapreneurship, The DO School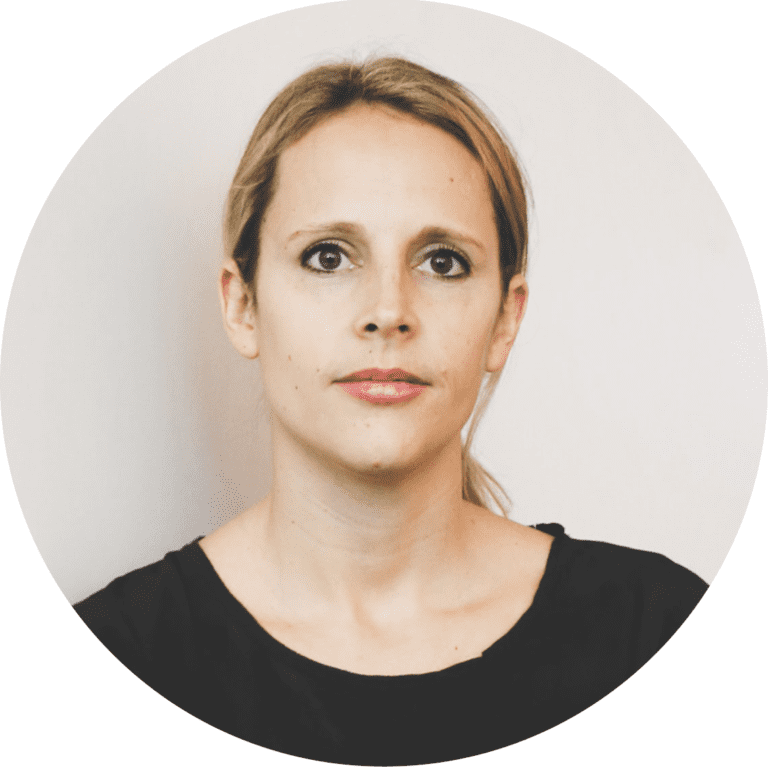 KATHERIN KIRSCHENMANN
Founder, The DO
GIORGIA TRASCINELLI
Specialist for Learning & Development, The DO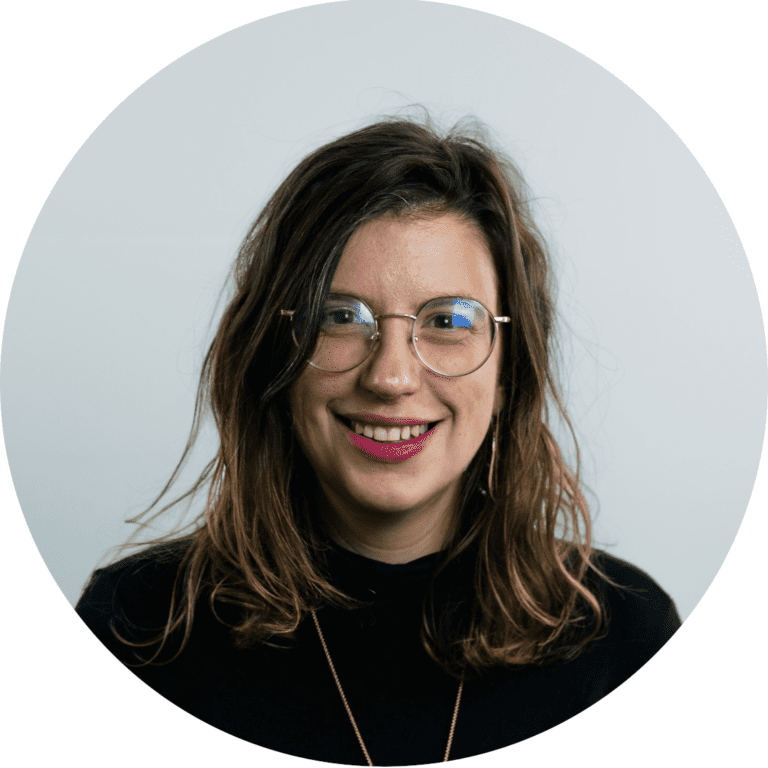 MARGUERITE BELLEC
Senior Programme Manager Entrepreneurship & Ecosystems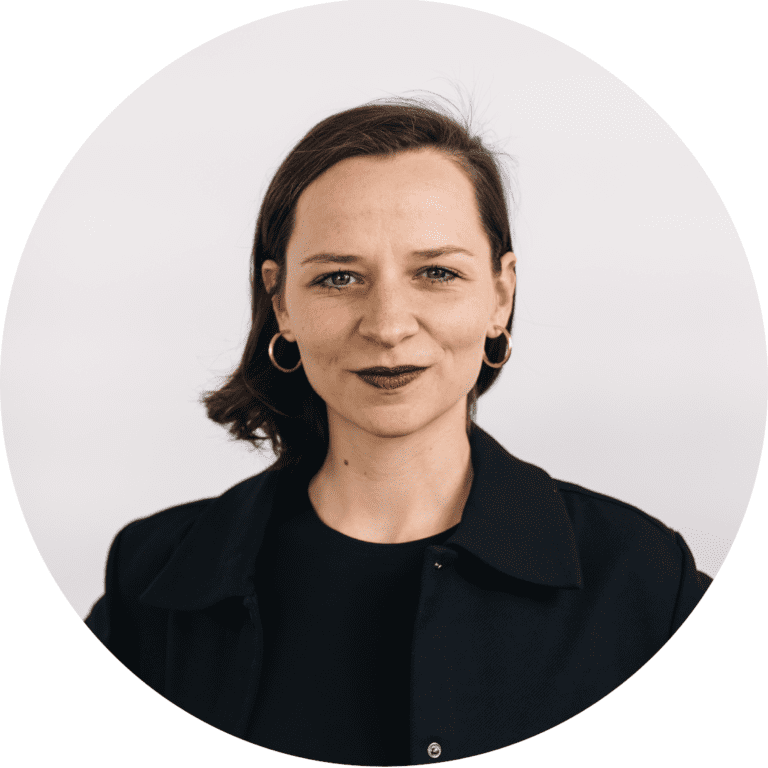 ANNA ROJAN
Senior Program Designer Innovation
See what courses we offer, hear a sample from a Nobel Prize nominee expert and hear what our partners say about the courses. 
What people have to say
"The combination of knowledge transfer and competencies that you can learn during the UpSkill course was from our perspective the main success factor to enable colleagues to act quickly."
Michael Droste
Transformation Manager, Daimler AG
The DO School
Cultivating leaders and empowering teams
THE DO SCHOOL
Get in touch to learn more
Want to learn more about how The DO School? Get in touch.