24YOU - Our Young
Talent Program
attract, retain, and empower the next generation
TO STAY RELEVANT TODAY AND BE SUCCESSFUL TOMORROW, YOU NEED TO ATTRACT – AND RETAIN – YOUNG TALENTS.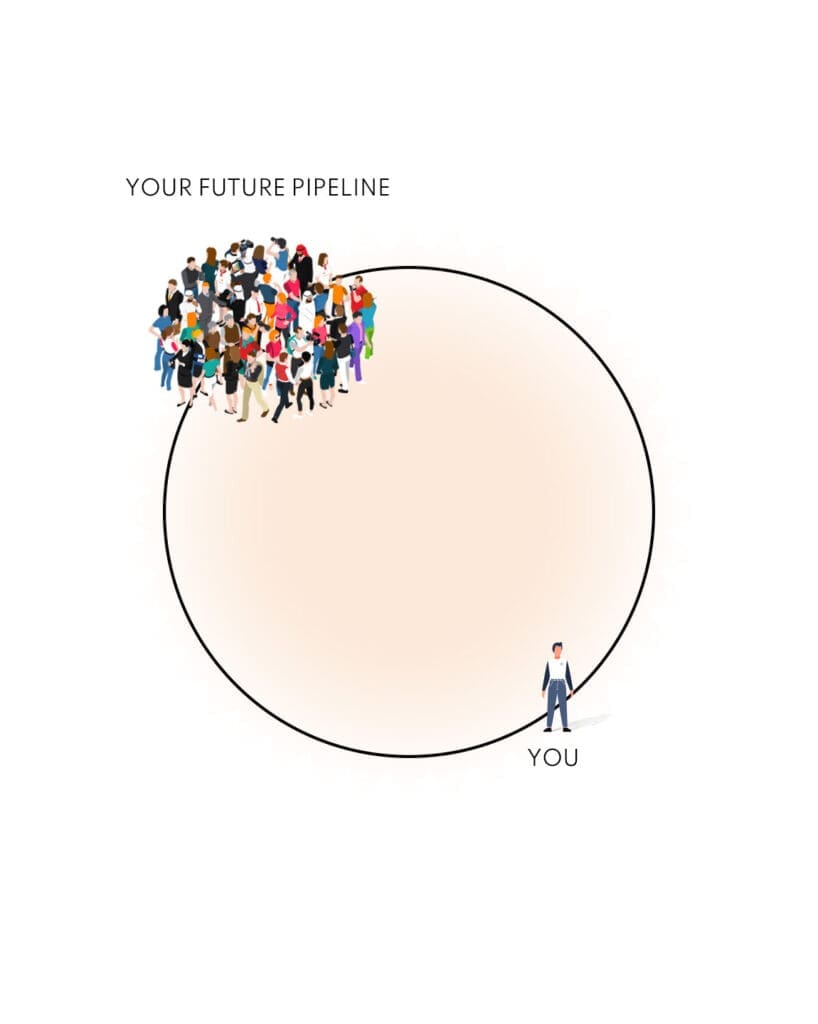 But building relationships with promising candidates for your recruiting pipeline can be difficult. And once you have attracted new talents, you need to continuously upskill them so they can contribute to your strategy, innovate new products, and create meaningful change.
HOW CAN YOU SECURE AND EMPOWER YOUR FUTURE WORKFORCE?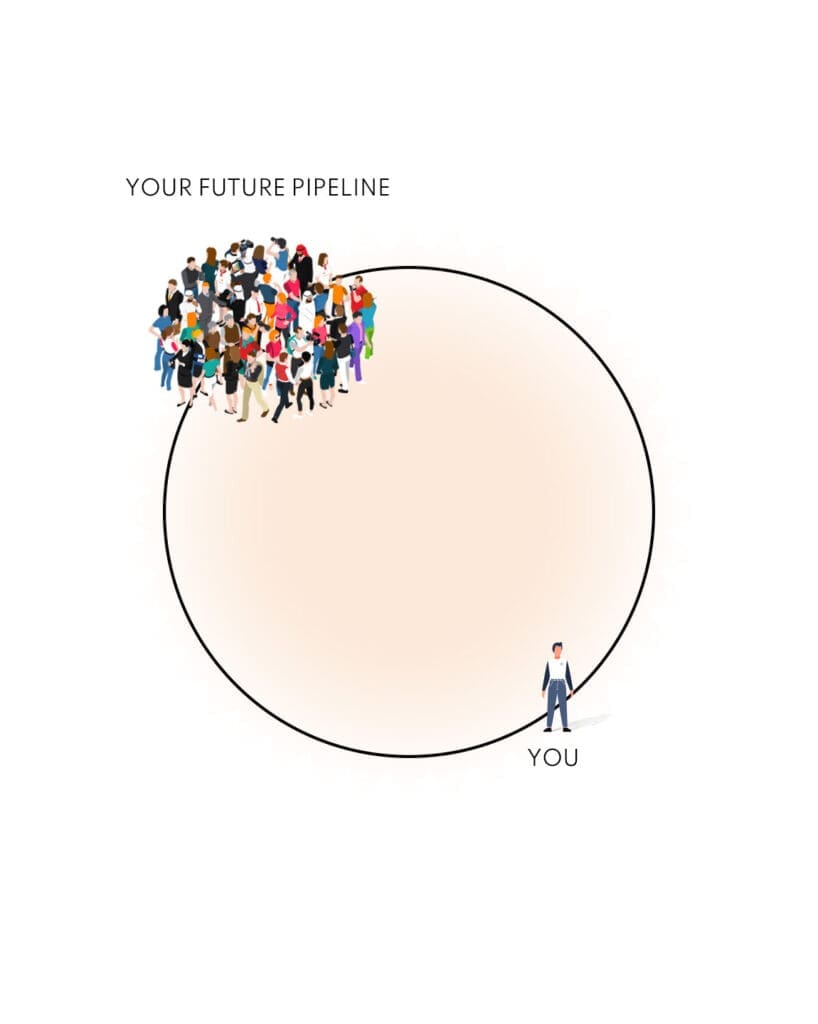 WITH OUR YOUNG TALENT PROGRAMS, YOU CAN CONNECT TO A PIPELINE OF POTENTIAL NEW TALENTS, OR UPSKILL EXISTING ONES: WE TEACH CRUCIAL SOFT SKILLS AND ALLOW PEOPLE TO CONTRIBUTE TO YOUR SUCCESS.
24YOU is a unique 12-month educational program for young talents who are in transition between school, university and professional life: You gain exclusive access to talented participants working on innovation challenges, presenting yourself as a potential employer.
With a focus on key competencies such as problem-solving, creative thinking and personal responsibility, we design and implement customized programs ranging from entire internal programs to components that can complement your existing training.
THE RESULT?
YOUNG TALENTS WHO WILL ACCELERATE INNOVATION, TRANSFORM YOUR CULTURE, AND CHAMPION INTERGENERATIONAL KNOWLEDGE TRANSFER.
Companies who partner with us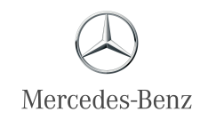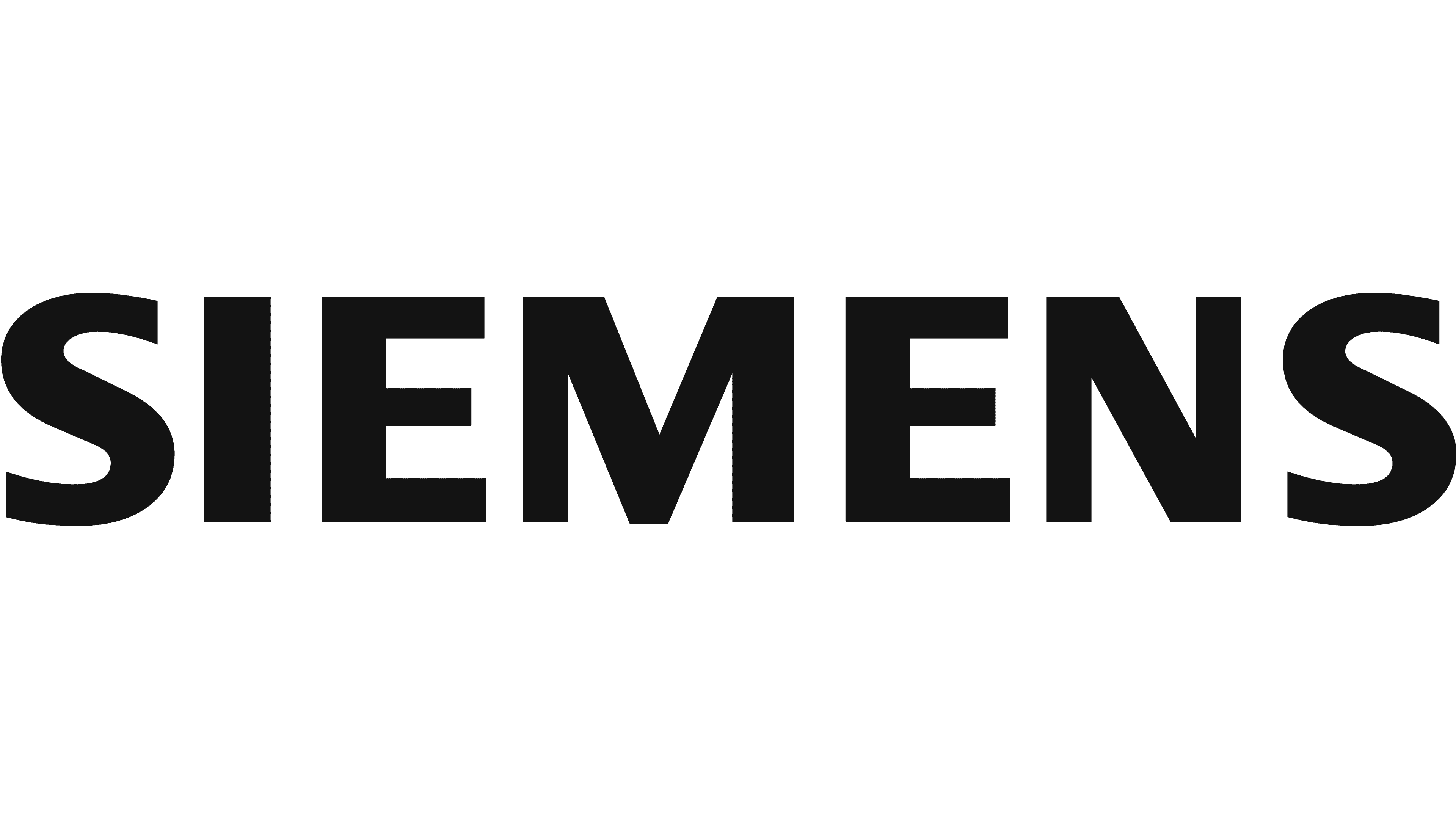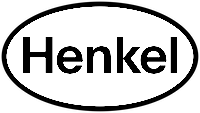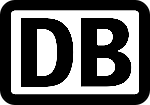 See the program
in action (in German)
Hear what participants say about their experience, what they learned and how it change them. 
Attracting, retaining and empowering the next generation with The DO School you will:

DISCOVER THE BEST
The innovative power and diversity of some of the best young minds will be at your fingertips through co-creation challenges, company visits, and interactive formats

BECOME A LOVED BRAND
By promoting programs for young talents who are about to choose a career, you create an attractive and future-oriented employer brand

CHAMPION LIFELONG LEARNING
With our customized programs, you establish a culture of lifelong learning as the foundation of your future success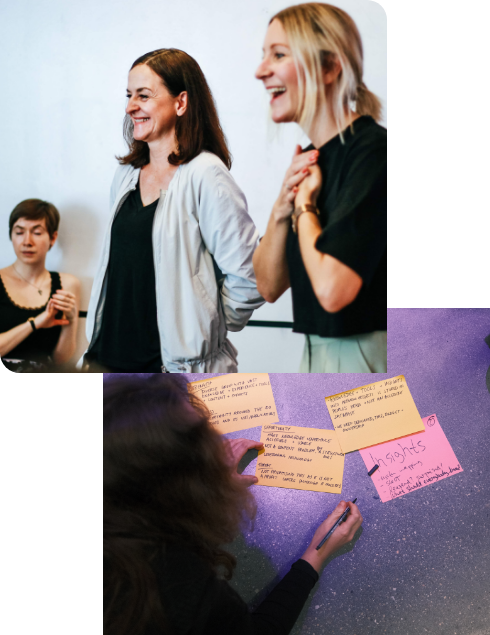 What to expect from The DO School's Young Talent programs
Learn new skills and mindsets along with the ability to innovate and implement new ideas
Gain access to insights and innovation power of young talents
Engage in networking across generations and hierarchies
Recognize their own abilities and acknowledge their contribution
Develop the habit of continuous learning and personal growth
Feel great motivation by focusing on their own development early on
World-class program designers and facilitators
Our facilitators excel at co-creation and collaboration: they understand participants' needs and know how to use facilitation, moderation and training to guide different groups through their individual journeys.
GIORGIA TRASCINELLI
Specialist for Learning & Development, The DO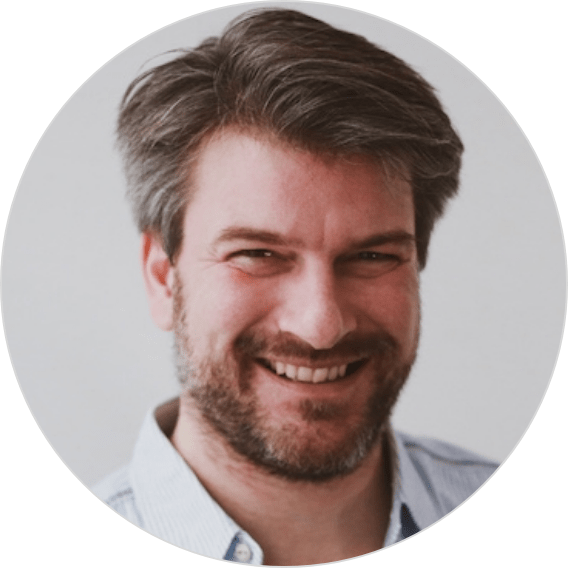 ALEXANDER KIESEL
Catalyst Individual and Organizational Development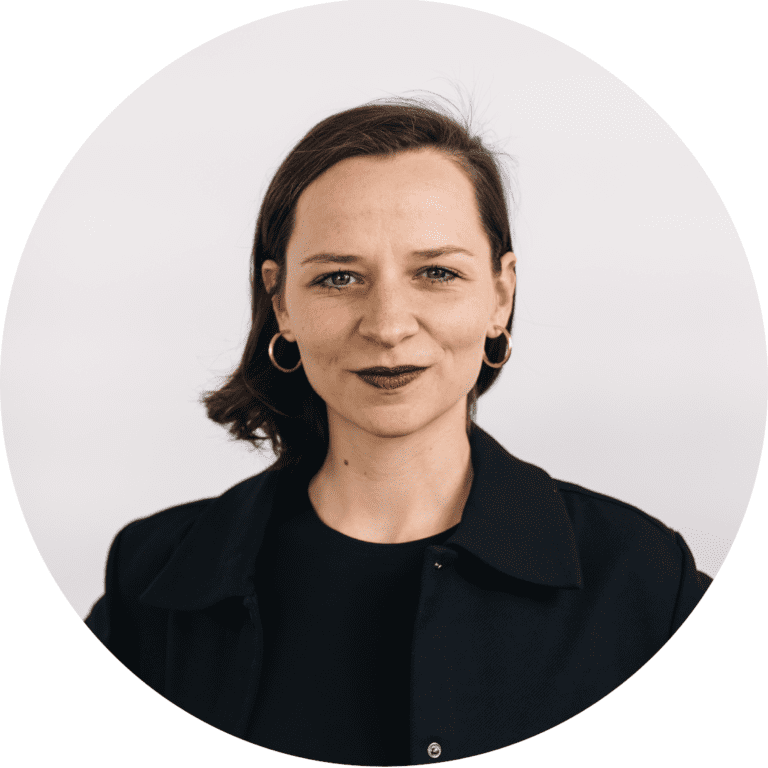 ANNA ROJAN
Senior Program Designer Innovation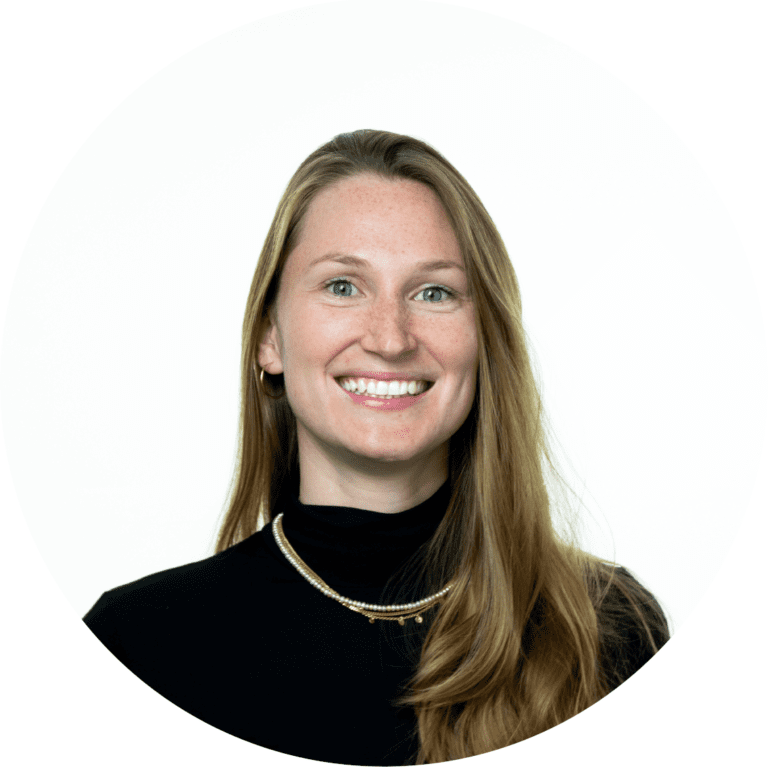 BIRTE SCHULZE RAESTRUP
Senior Program Manager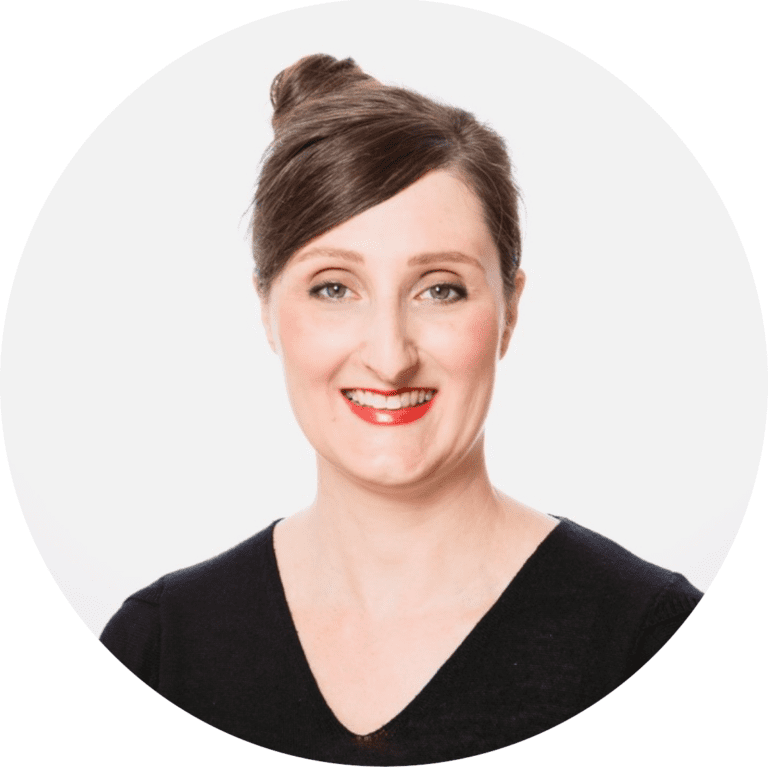 KRISTIN ELLEN HENSCHEL
Senior Catalyst Learning & Development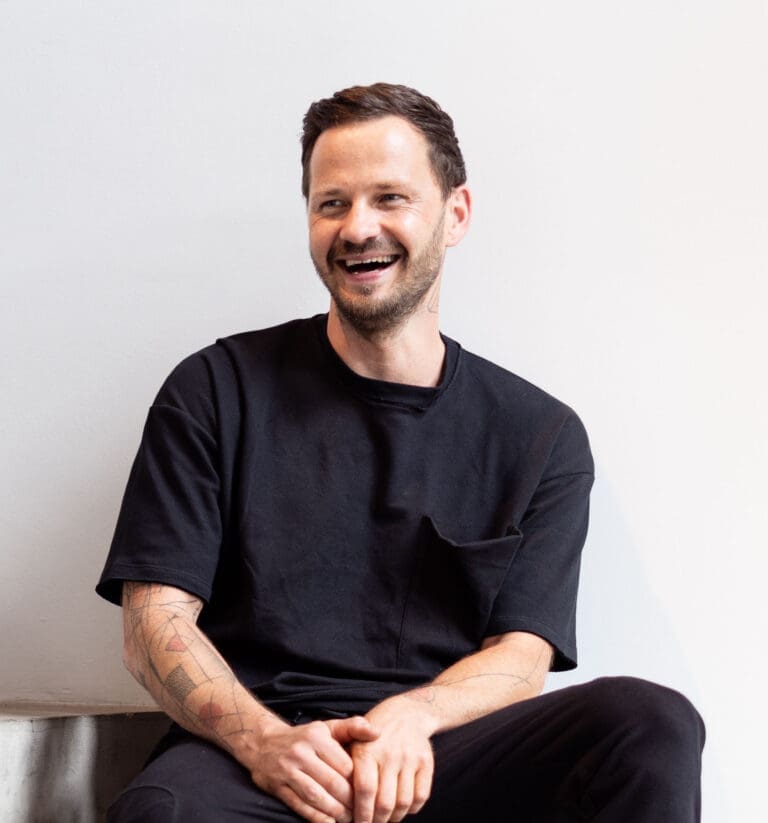 What people have to say
The Young Talent program (24YOU) is a fantastic source of inspiration and innovation: because being able to directly co-create with young people from GenZ allows us to understand their thoughts and needs way better and it delivers fantastic solutions on challenges we have in fashion retail. If you believe that collaboration with younger generations is needed, then definitely go for The DO School!"
The DO School
Cultivating leaders and empowering teams
THE DO SCHOOL
Get in touch to learn more
Want to learn more about how to attract, retain, and empower the next generation? Get in touch.